Welcome
The Christian Friendship Fellowship is a non-profit-making registered charity which provides a specialised ministry and outreach to Christian singles and those otherwise on their own.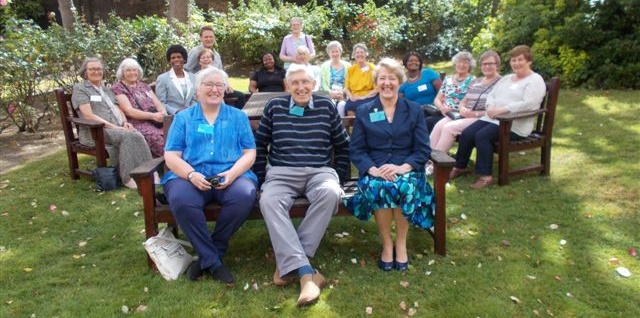 What do we do?

The list of activities is endless, but all are arranged by Christians for single Christians.
Events are arranged through local groups and include such things as meals out, rambles, Bible studies, coffee evenings and visiting places.

Why has the CFF been so successful?

Why do people join our unique Christian fellowship?  Most seek to extend their own circle of Christian acquaintances locally while others seek contact with other Christian singles with the hopeful prospect of marriage if the friendship develops satisfactorily.  CFF provides opportunities to mix socially and spiritually, and many friendships have developed naturally.  We are not a dating agency or marriage bureau, although over the years many couples have met and married.
Not all single people, however, wish to be married and this is recognised.  CFF respects the dignity and value of the single life (1 Cor 7:8) as lived by Jesus Himself while still allowing people to expand their circle of Christian friends.  
To find out more about the CFF, please ring 0141 334 0009 between 9.30am and 2pm or between 6 and 10pm.  An answerphone is available between those times to leave a message if there is no reply, and callers who leave a number will be contacted as soon as possible.  Please do not ring - even to leave a message - between 2 and 6pm.  Thanks.